Orange County Residential Interior Design
Your home in Orange County is one you worked hard for, and you want to make sure the design of your home matches your unique style. Kristina Curtis Interiors offers high-end interior design services to bring your vision to life. Be sure to take a look at our blog to see our portfolio of interior design projects we've completed, and schedule a consultation today to start your luxury residential interior design project.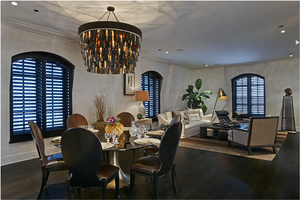 Kristina Curtis provides modern home interior design services for luxury homes in Orange County, Chicago, and other locations on the west coast. The luxury residential interior design services we provide to our clients provide an elevated, classy look and feel that you will love. We provide full...
more