If you're interested in elevating your home and looking for a high-end interior designer in Orange County, contact Kristina Curtis Interiors. From designing the interior of an entire home to elevating individual spaces, Kristina Curtis Interiors has the eye for design that you won't find with any other luxury residential interior designer. Check our blog frequently to see recently completed projects and receive styling tips for your home. Schedule a consultation today to begin your project.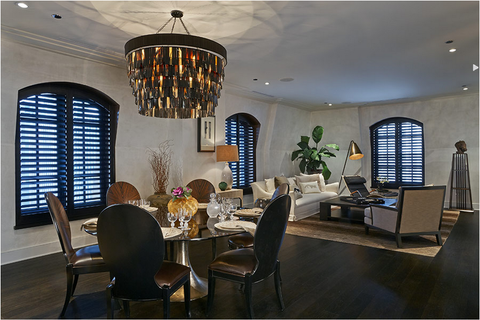 Kristina Curtis provides modern home interior design services for luxury homes in Orange County, Chicago, and other locations on the west coast. The luxury residential interior design services we provide to our clients provide an elevated, classy look and feel that you will love. We provide full house designs, single space designs, custom furniture services, and more.
In today's blog, we will talk through some of our completed home styling projects we have provided to past clients. If you see a project that sparks your interest, schedule a consultation with us! We would love to work with you and provide you with modern home interior design services that will exceed your expectations.
Luxury Interior Design Projects We've Completed
As mentioned earlier, we have locations both in Chicago, as well as on the west coast, including Orange County and Laguna Beach. Kristina Curtis has completed a host of luxury interior design projects, some of which we will elaborate on...
more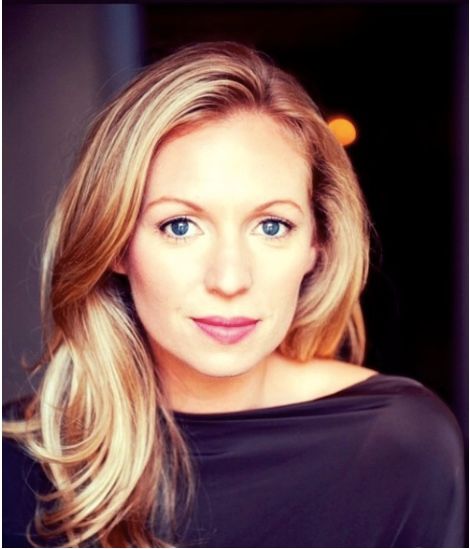 When it comes to creating the perfect interior design in your home, you want each and every detail covered. From the functionality of the space to harmonizing the aesthetics, our high-end interior designers at Kristina Curtis can bring your vision to life.
If this is your first time here, welcome! We are glad you stopped by and are interested in our high-end interior design services. In today's blog, we will dive into everything Kristina Curtis has to offer as it relates to your luxury home design. For more information, or to begin your project, schedule a consultation today.
Orange County's Top Residential Interior Design Firm
Kristina, owner and luxury residential interior designer of Kristina Curtis, comes from an impressive background. She was a world-class amateur and professional equestrian before making her debut in the design industry. Residential interior design is her specialty, and she has worked for various design firms in Florida, New York, London, and Chicago. With all of her...
more