Our Luxury Interior Design Process
You want your home to look its absolute best, and while you may not have the ability to do so on your own, working with an experienced interior designer is going to provide you with the results that you desire. For homeowners in Orange County, Kristina Curtis is the luxury interior designer who will provide you with those results.
When working with Kristina Curtis, you will receive a level of service and quality that is unmatched. Whether you've recently decided to change the aesthetic of your existing home or are looking to get off on the right foot with your new home, our unique design process will ensure that your home will look its absolute best upon completion.
When working with an interior designer, especially for the first time, clients are often uncertain as to how the process goes, and often get ahead of themselves. Our design process is specific and each step serves a purpose. Read on to learn more about our specific interior design process.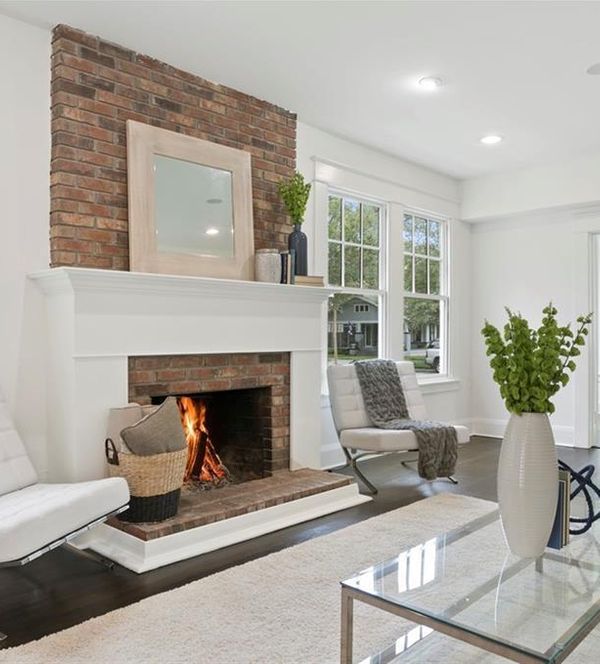 Initial Meeting: Before anything else, we meet with our clients to learn more about them, their lifestyle, and what they want for their home. We also discuss their budget and timeline.
Inspiration Images: From there, we ask each client to compile a series of images that best reflect their desired aesthetic for their home. This gives us a solid foundation to build upon when making the selections for their home, while also giving us an idea of what their tastes are like.
Create a Plan: Next, our design team creates a space plan, detailing what we propose to do for their project. We submit this to each client for approval and don't proceed in the process until it is approved.
Selections: After this, we start to select and decide upon which soft furnishings, fixtures and hard surface materials we want to use for the project. We present all of these to the client for their approval.
Execution: After we receive approval from the client on our selections, we place the order and the renovations begin. We manage most every aspect of this process, from the delivery to installation of items. We also give clients a file that has all product information and warranties for the items purchased.
Luxury Interior Design Services in Orange County
We are committed to providing every single client with the highest quality service and expertise. At the end of each project, it is our goal to have our clients be completely satisfied with the work completed and pleased with the new renovations in their home. Whether you're looking to renovate one room or your entire home, Kristina Curtis is here to help you design the house of your dreams. Contact her today to set up a consultation.